Questions about Custom Branded Products? Contact our team at info@L7prestigebrands.com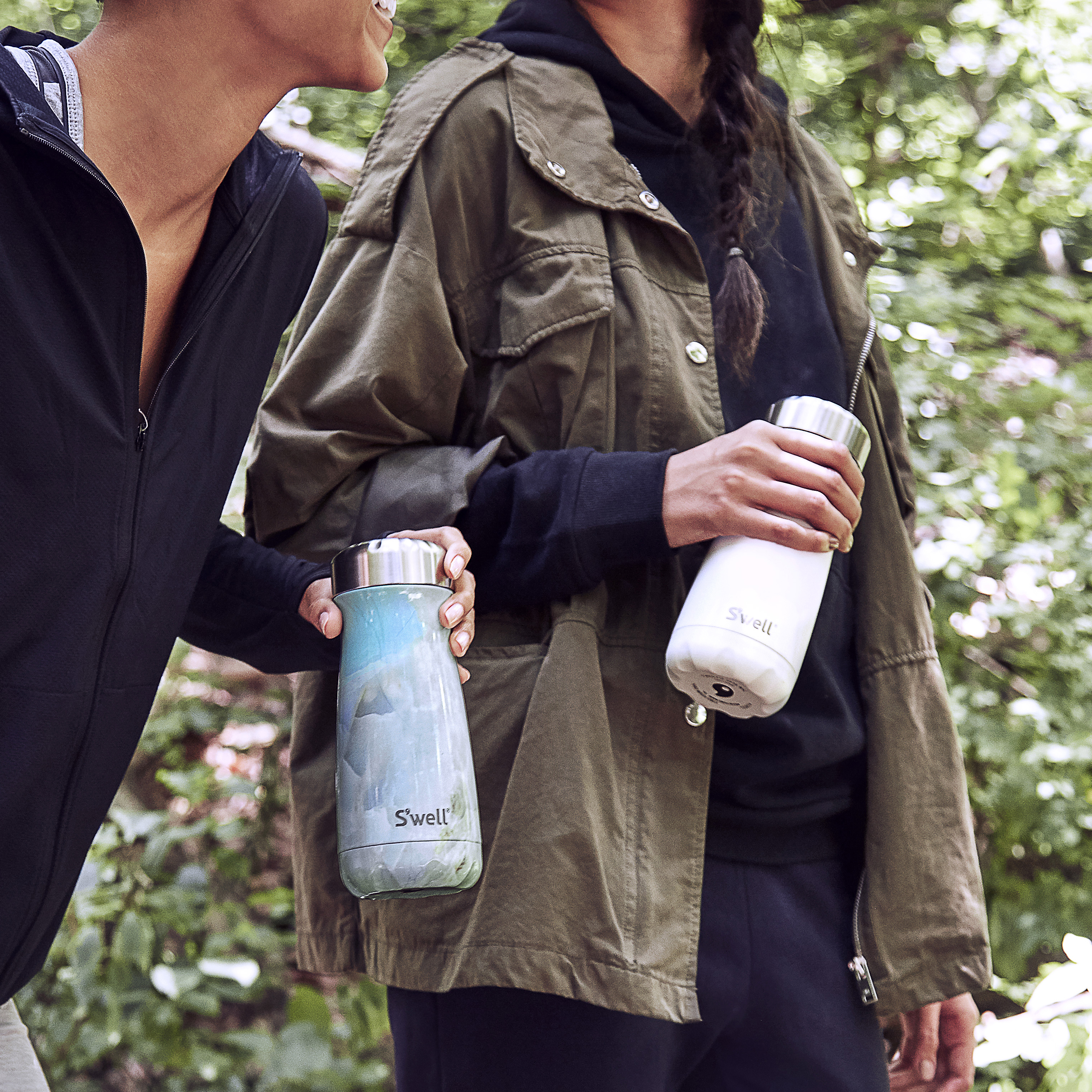 Branded water bottles for custom & corporate gifts
Our triple-layer water bottles include vacuum-insulated, high-grade 18/8 stainless steel to keep your favorite beverage cold or hot. Superior performance, a sleek silhouette and an extensive collection of beautiful designs make S'well the perfect choice for custom and corporate gifting.
A Smart And Modern Twist On Promotional Gifts
A step ahead of the usual, Chipolo is much more than just a useful producto printed with your logo.
Custom Prints
Print your logo, tagline or any other graphic associated with your Brand or company.
Customize The App
Make your customers think of you everytime they open the app. Add your logo in the app or use your own ringtone.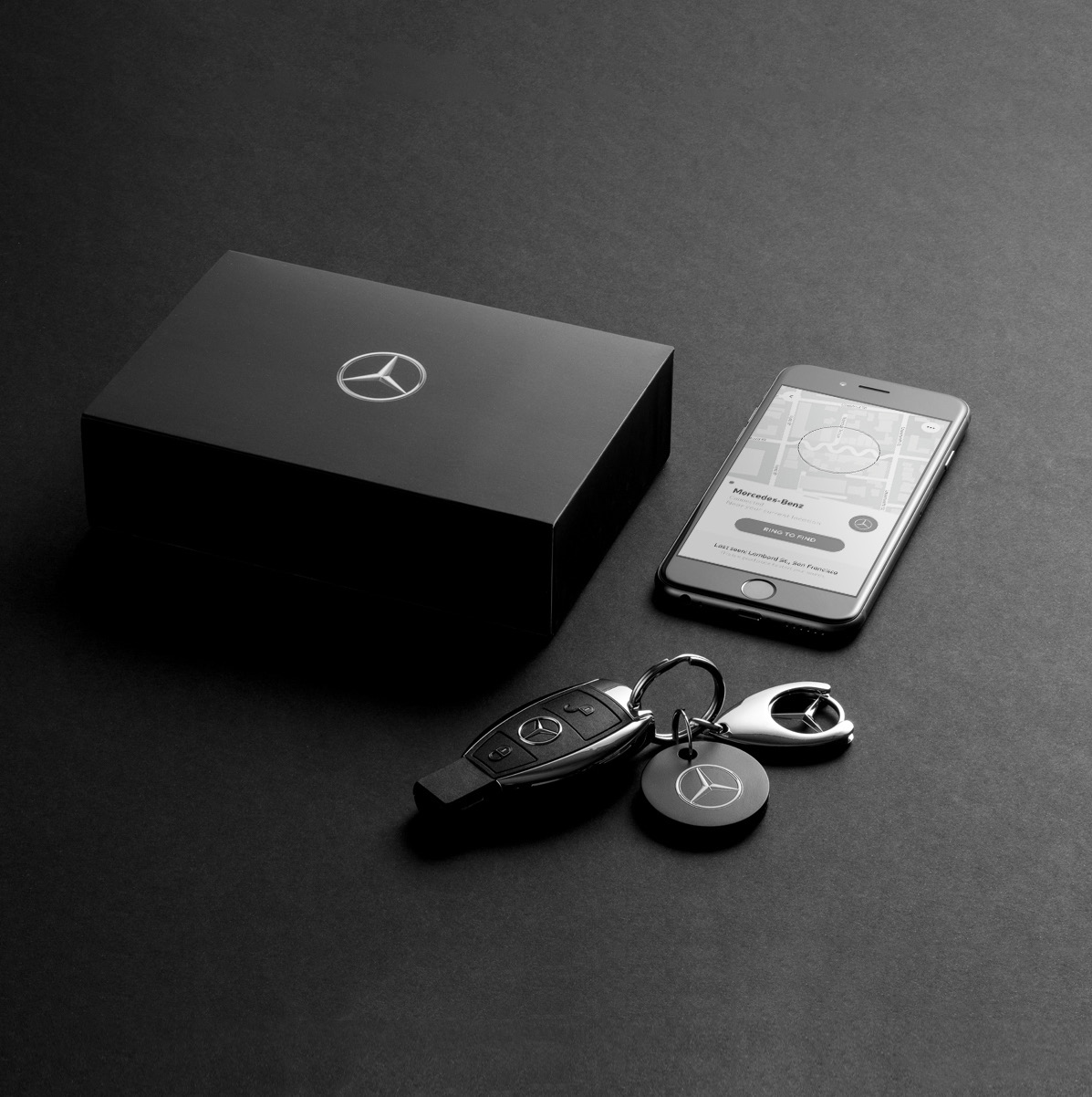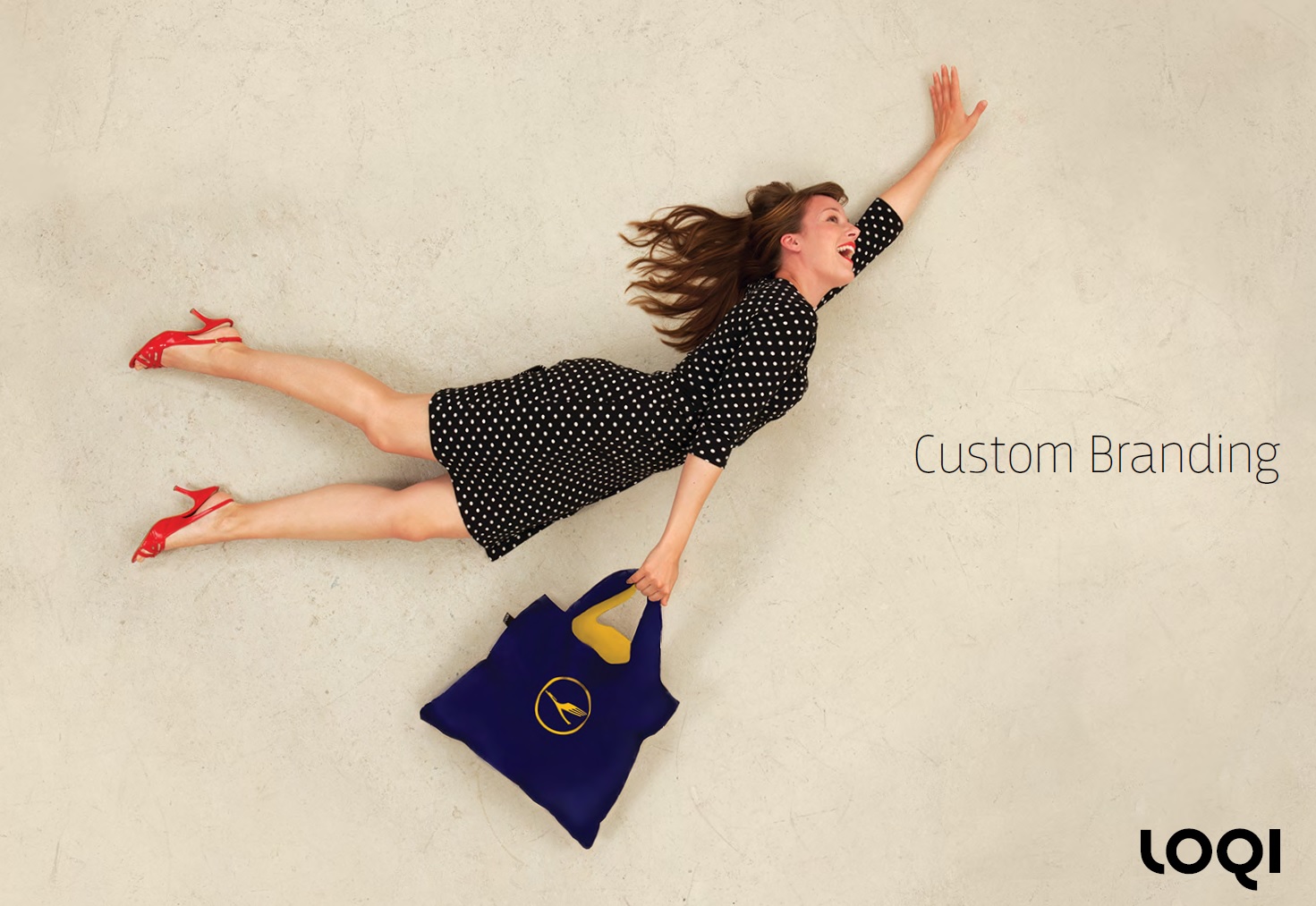 Hello. Ciao. Tag. Hola.
Expose your brand to new experiences. Let it express itself in exotic locations. Find its footing in faraway lands. And best of all, make new friends. LOQI is your brand's ticket to travel far and travel wide. It's a great way to make your mark.
Fun with other Brands!
Exceptional artworks by Takashi Murakami for The Broad. Bold letters capturing Andy Warhol's name for Museum Ludwig. Shining shapes by Thierry Mugler for the Kunsthal Rotterdam. Follow these brands and claim your seat at the hall of fame for the coolest designs in the highest quality.
So How Does This Work?
Simple. Choose a LOQI product – Bag, Zip Pocket, Weekender or Laptop Cover. Choose a LOQI material –100% Recycled Polyester, Tyvek, Metallic, Reflective or Transparent. Choose a printing method – digital printing for smaller quantities and quick turnaround, sublimation printing for larger quantities, screen printing or inkjet printing. Send us your design.